collaborate with the best
Check out what we can do for you!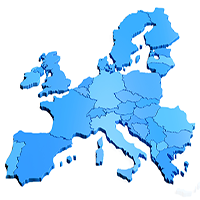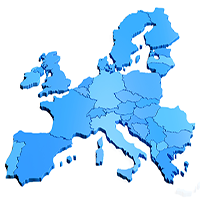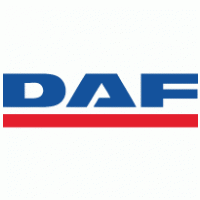 DAF TRACTOR UNITS – A GUARANTEE OF QUALITY!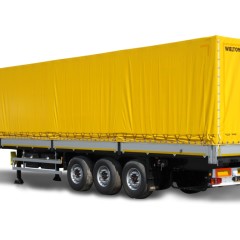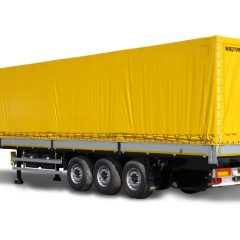 MEGA TRAILERS FROM THE BEST MANUFACTURERS!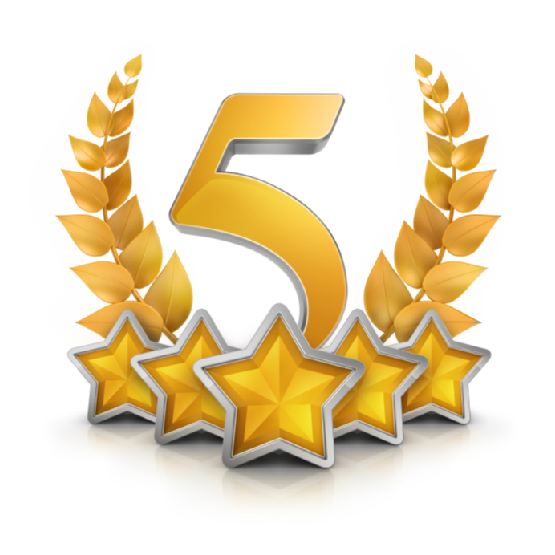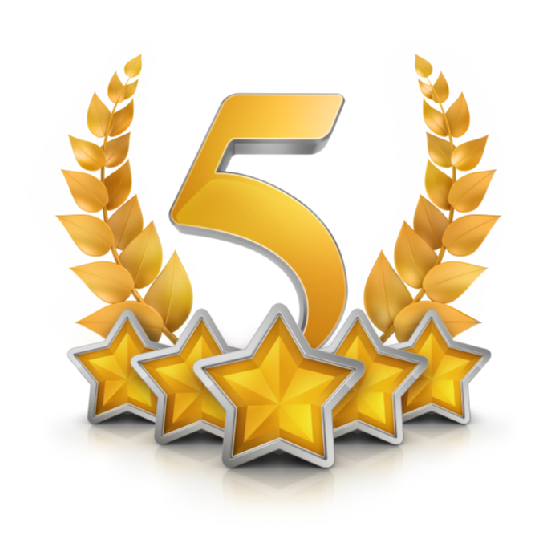 You have the goods, we transport them!
Ani Trans offers transport services using refrigerated and insulated trailers in the European Union, particularly Belgium, the Netherlands and Germany. Our fleet consists of 15 DAF Euro 5- and Euro 6-compliant tractor units, including 11 low-deck models. We provide professional transport of cargo such as fruit, vegetables or steel. If required, we can use Mega trailers (100 m3) with a coil recess.
We only serve regular customers.